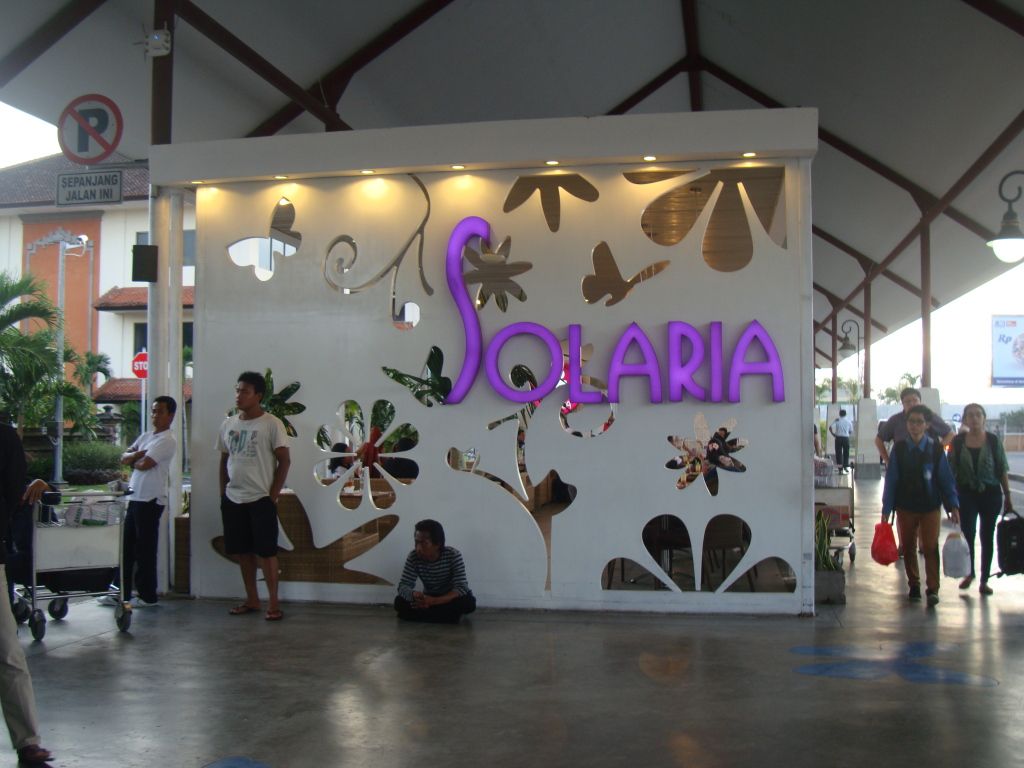 SOLARIA, Airport Ngurah Rai, Bali.
Penerbangan dari Surabaya ke Denpasar cuma ambik masa 50minit....
FYI, Bali & Surabaya ada perbezaan waktu 1 jam...
(Awal sejam dari Surabaya)
Itu maksudnya Bali sama waktu dgn jam di Malaysia....
Turun jak dr flight, semua trus rasa LAPAR..........
Kebanyakan restoran area airport tu semua Fastfood,
untung la bila terjumpa SOLARIA ne......
Masakan nya sedap² semuaaa...
Sy sgt recomend utk dtg mkn di sini....
Kami pernah makan di branch SOLARIA di Discovery Mall, Kuta....
Sentiasa penuh oleh penumpang2 yang kelaparan........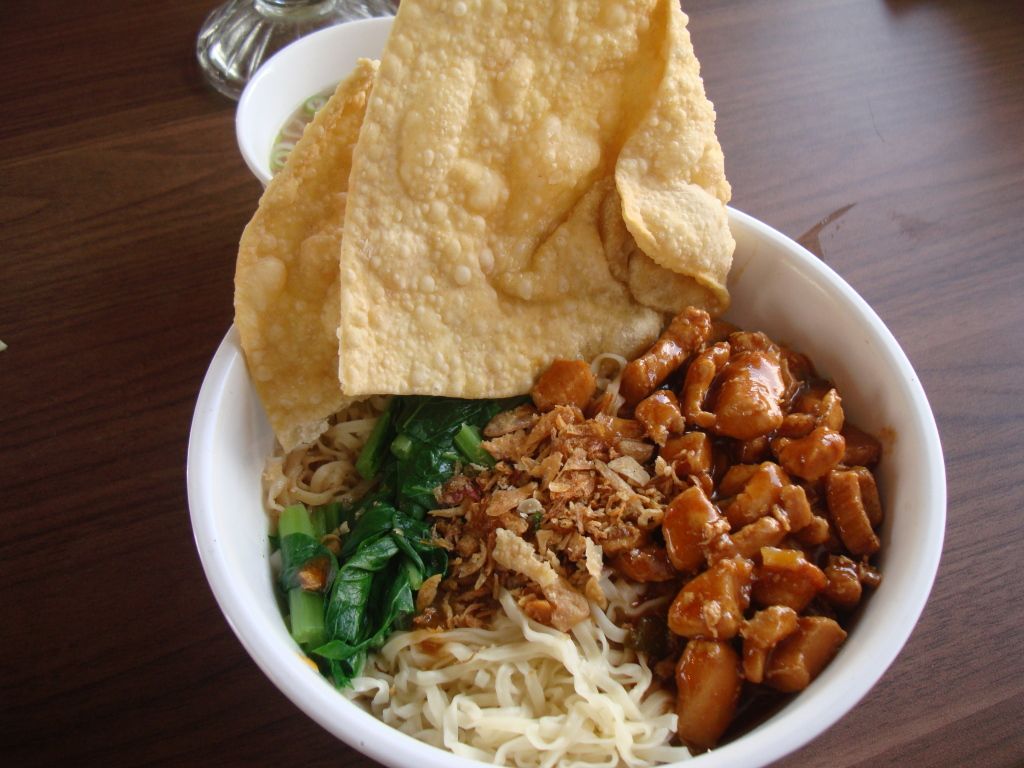 Kak Nong punya Pangsit Mee Ayam Spesial.....
Ini saya punya Nasi Ayam Rica-Rica......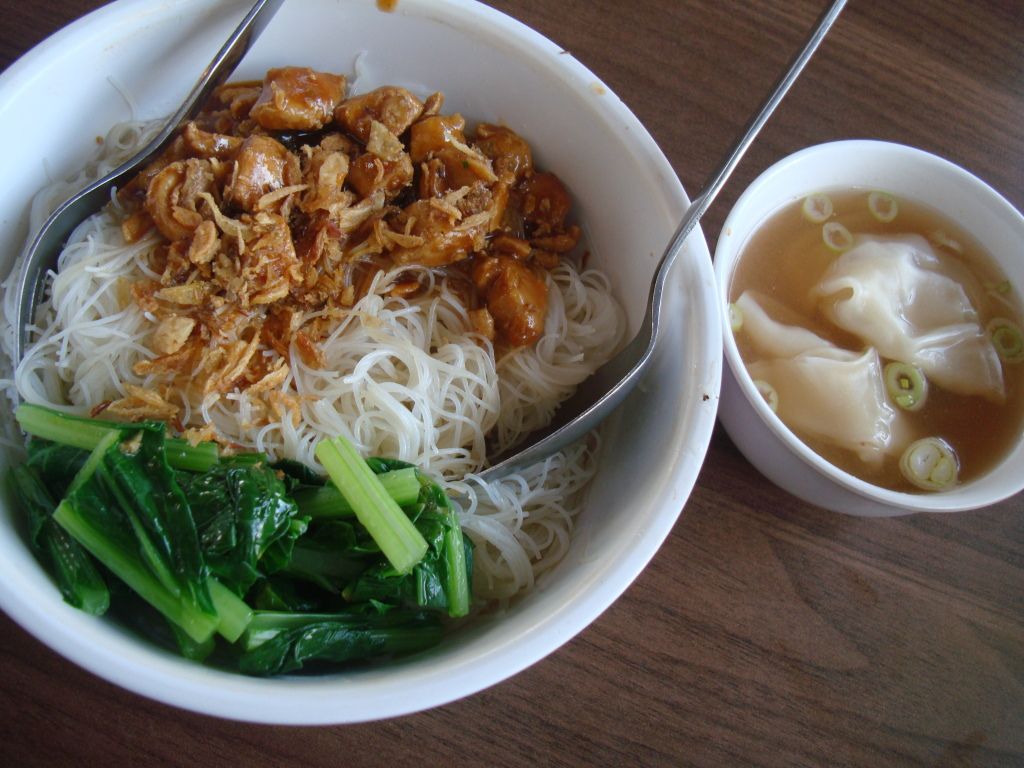 Ne Mummy & Daddy punya Mihun Sup......
Saya semestinya order Lime Squash!!
Tu Mummy punya jus Apple,
Kak Nong punya Chocolate Ice.....
Due to his kidney failure, Daddy dilarang minum air jus...
Even air putih pun kena sukat2.....
Ndak boleh minum banyak2....
Semoga Daddy cepat sembuh yaa......
Dalam dua tahun kami nda dtg ke Bali,
sudah byk perubahan yg dibuat dgn airport Ngurah Rai....
Makin besarrrr, selesa & makiiiin cantiikkk !!
Itu pun masih banyak pembangunan yang masih dlm progress....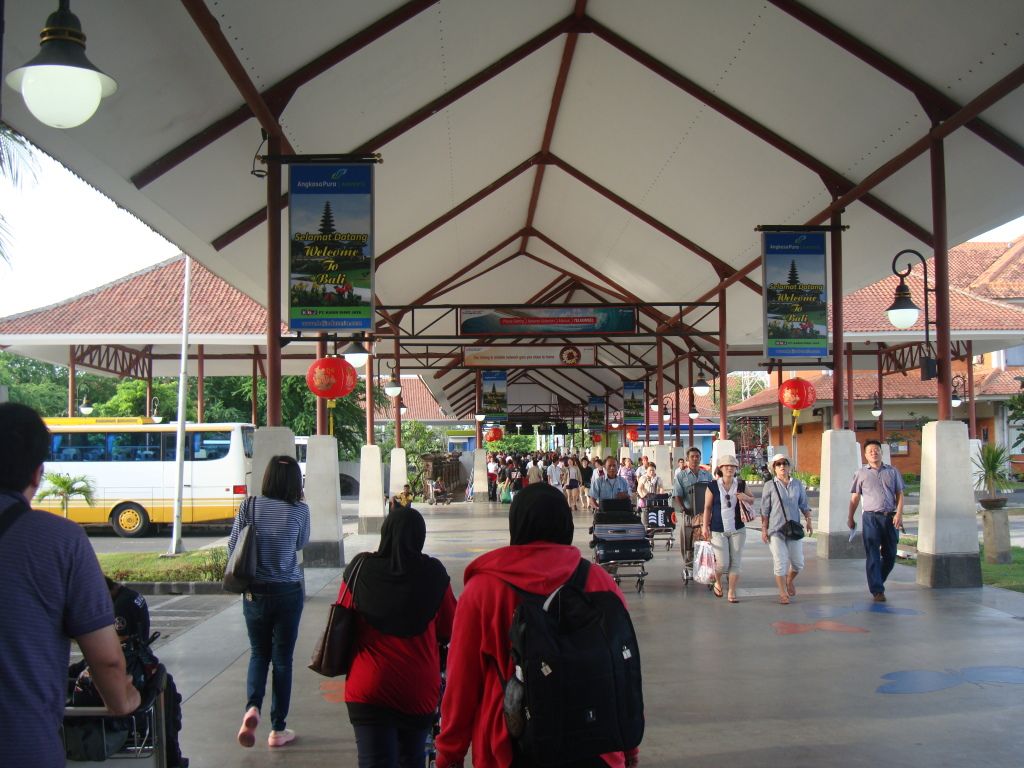 On our way to our rental car.....
Tiap kali datang ke Bali, kami mesti pakai rental car jenis Suzuki APV...
Maklum laa, size besar², so keta pun kena pilih yg besar jugak.....
Eksaited membayangkan hotel yg Mbak Idah pilih kali ne.....
........... To be continue dgn cerita pasal Hotel pulak..........